Surf, Sun and Fun....San Juan del Sur
Nicaragua
Your Vacation Destination!
Are you ready for a tropical vacation?
Time to check out San Juan del Sur Nicaragua,
one of Central America's prime vacation spots without the crowds!
The once tranquil fishing village has transformed into a cool beach town for the adventurous traveler from around the world. Our town is small and quiet but alive with fun for all!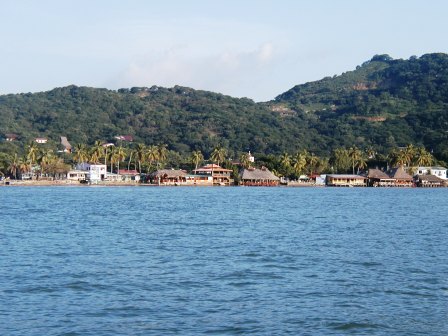 San Juan del Sur
Surfing, Sailing, Fishing, kayaking, Whale watching, horseback riding, Yoga Retreats, and long walks on beautiful sandy beaches are just a few of the activities that are available in town and the surrounding bays!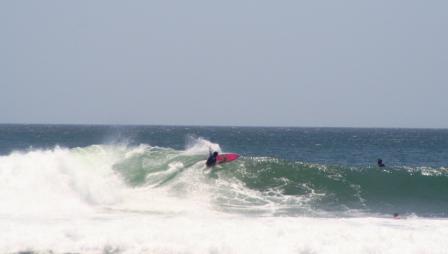 Check out our beautiful beaches both North of town, Playa Maderas and Playa Marsella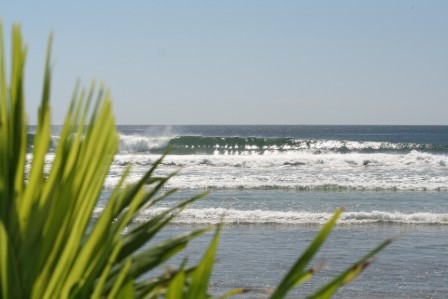 and South of town, Playa Remanso and Playa Hermosa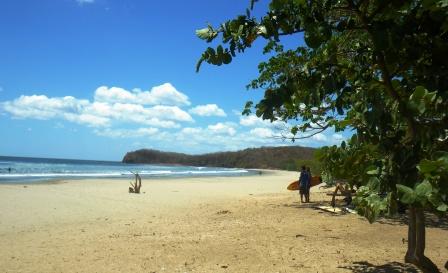 San Juan del Sur has accommodations that range from hotels, to hostels, bed and breakfast inns, adventure resorts, surf camps and resorts, and luxury rental vacation homes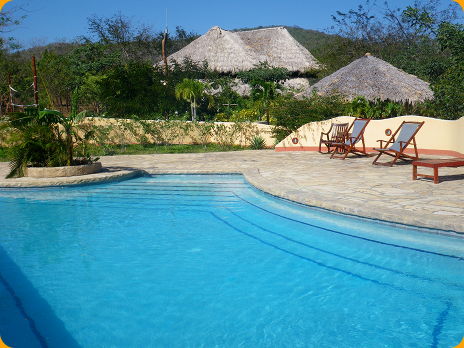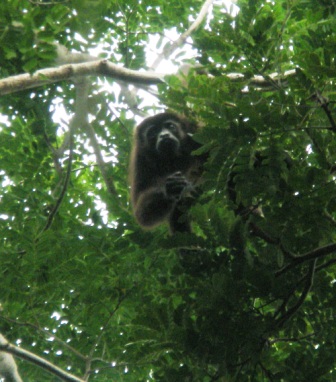 If you are looking to see some great wildlife staying outside of town you may get to see our Howler Monkeys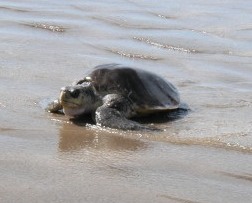 and of course lots of exotic birds, parrots, toucans, even pygmy owls. And during the breeding season Olive Ridley sea turtles!
Restaurants range from typical Nicaraguan cuisine (tostones, gallo pinto and seafood)to Mediterranean food to real Italian pizza and prices range from budget to fine dining.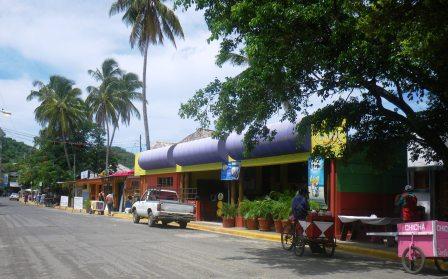 Come visit our town for your vacation,for a week, a month or even longer,after all you might just decide to stay!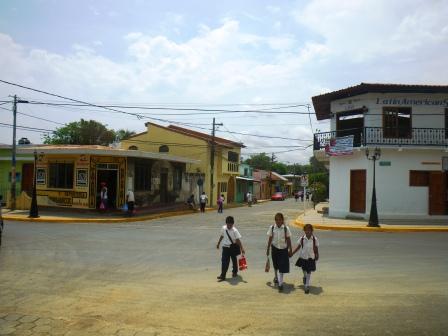 San Juan del Sur, Nicaragua
Copyright 2010-2017 San-Juan-del-Sur-info.com  
  Design by Phoenix Rising of Hart, Behrens & Associates